About Coastal Metal Service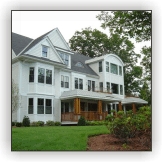 Coastal Metal Service began operation in 2000. Today, we are able to produce a wide variety of architectural and standing seam panels in dozens of colors.

We have built our reputation for providing our customers with quality products, value added services and knowledgeable employees.

With professional support from the Beacon Roofing Supply take-off department and fleet of delivery trucks, Coastal Metal Service is truly your one stop shop for all of your metal needs. We can usually produce and deliver your order in a week to 10 days! Quality assured. Top to bottom, front to back, start to finish.
Our Commitment To Quality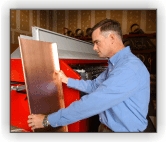 Our commitment to the customer has always been to provide the very best product available on the market and our people aren't satisfied until every phase of your project is completed the way you want it.

Our objective has always been the "satisfied customer" who can rely on us to help solve problems and meet their needs through an immediate and long-lasting relationship.
Custom panels and accessories are available from CMS.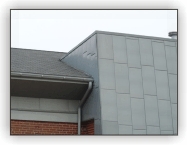 Radius panels and tapered panels are included in the custom products we manufacture. We can produce gutter products in various styles.  

CMS has two 10 foot Computerized Brakes that allow us to offer coping and special order trim products for many residential and commercial projects.

Painted steel, painted aluminum, copper, and zinc are a few of the materials that we can work with. CMS is one of the few manufacturers that produce custom trim and accessory items for our roofing and siding panel customers routinely.
A Beacon Roofing Supply Company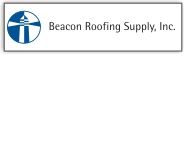 Coastal Metal Service is a member of Beacon Roofing Supply, Inc. the largest publicly held distributor of residential and commercial building materials throughout North America.

> Click To Visit Beacon Roofing Supply's Website